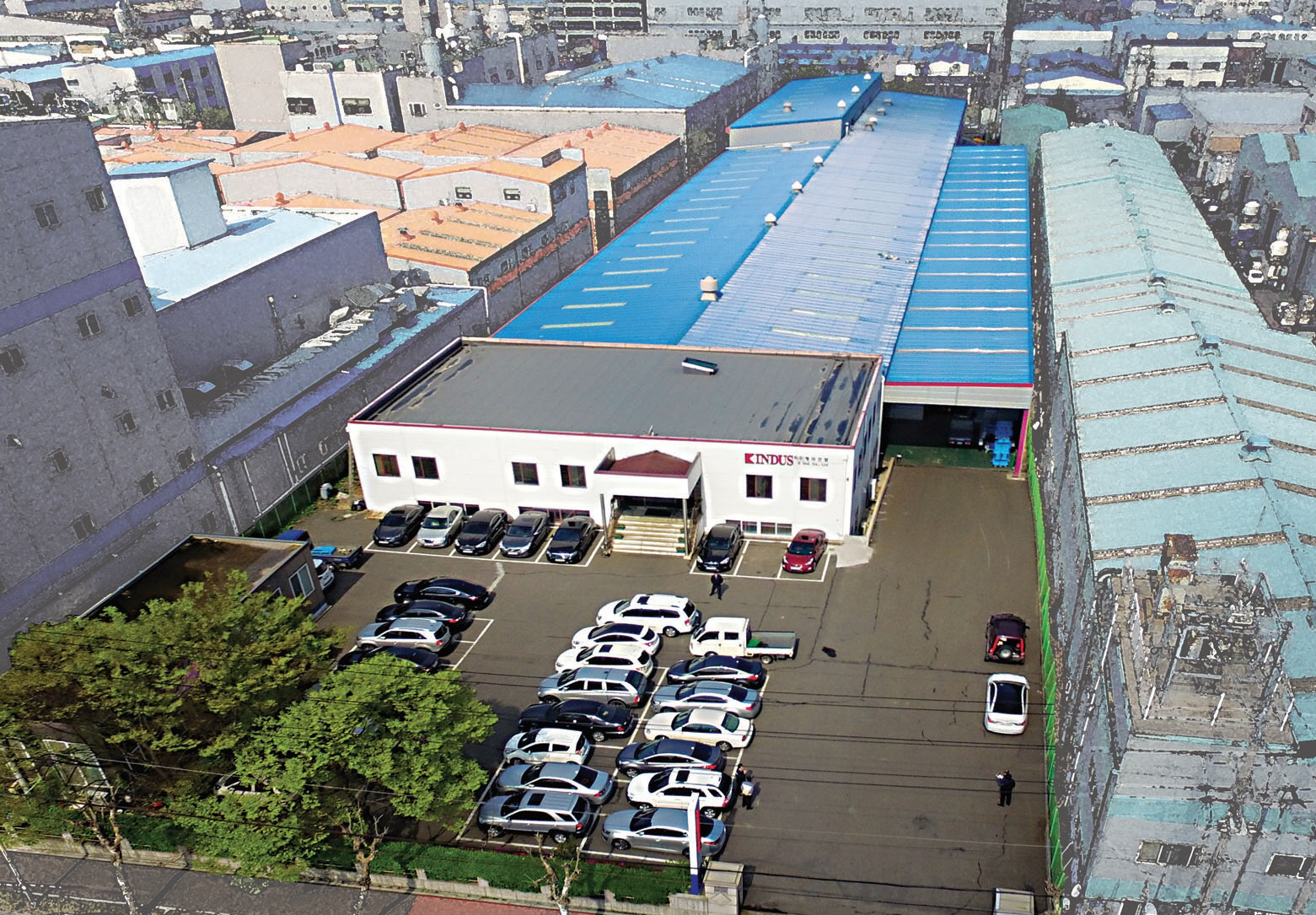 1st Factory in Ansan Smart Hub

Message from the president
When sandwich panels were first produced in Republic of Korea since 1979, K Industrial Co., Ltd. was established for supplying sandwich panel production line and various roll forming machines.
KINDUS, who makes ceaseless research and effort for the advanced sandwich panel production technology, we had touched success to localization of the whole continuous polyurethane and polyisocyanurate sandwich panel production line through design, manufacturing, installation and commissioning for the first in Korea, 2003.
Since then KINDUS plays a leading role in Korea and has been continued to supply the Korean sandwich panel production line at domestic and foreign companies.
Finally in 2008, we had accomplished to export our continuous PUR/PIR sandwich panel production line to Europe, the home of sandwich panel. Also, it was the first time in Korea and that production line was totally 450meters long with 7componants PUR/PIR foaming system include pentane part.
And the superiority & quality is recognized internationally based on South Korea, Asia, North Africa, Middle East, Russia, CIS region, South America and Europe.
On the basis of such experience and know-how, now we run two(2) factories – the first one is machinery manufacturing plant in Ansan Smart Hub and the second one is sandwich panel manufacturing plant in Hwaseong Bio Valley.
Also, we established a sales subsidiary Paneltech Co., Ltd. in Seoul which is exclusively responsible for sales various sandwich panels.
KINDUS, we will continue effort to supply more perfect service anywhere in the world and show higher level roll forming machines and sandwich panel production lines and reliable sandwich panels which can make outstanding performance under in any environmental condition.
Thank you.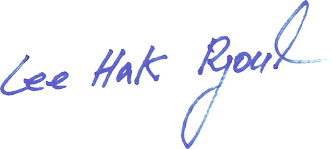 President of K Industrial Co., Ltd.
Photos of KINDUS Korea