Good day!
We provided Expanded polystyrene secret fix wall(C45) sandwich panels and roof(ETB) sandwich panels to our client in Hwaseong-si, Korea.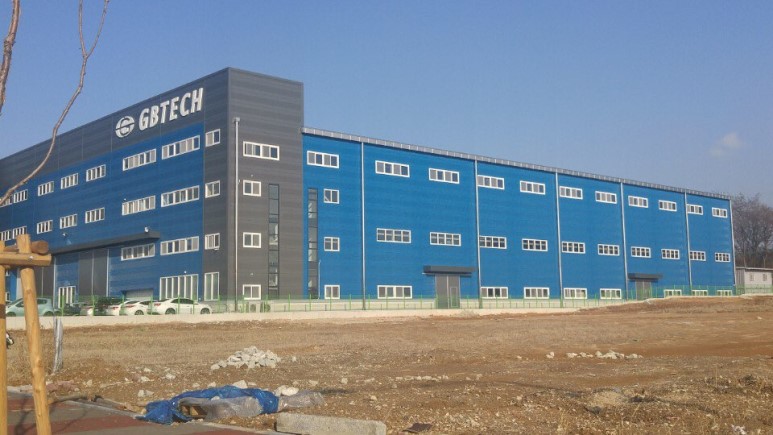 They chose blue as main color and this makes their building more attractive.
Also, dark-gray colored EPS secret fix wall(C45) panels emphasize the building exterior.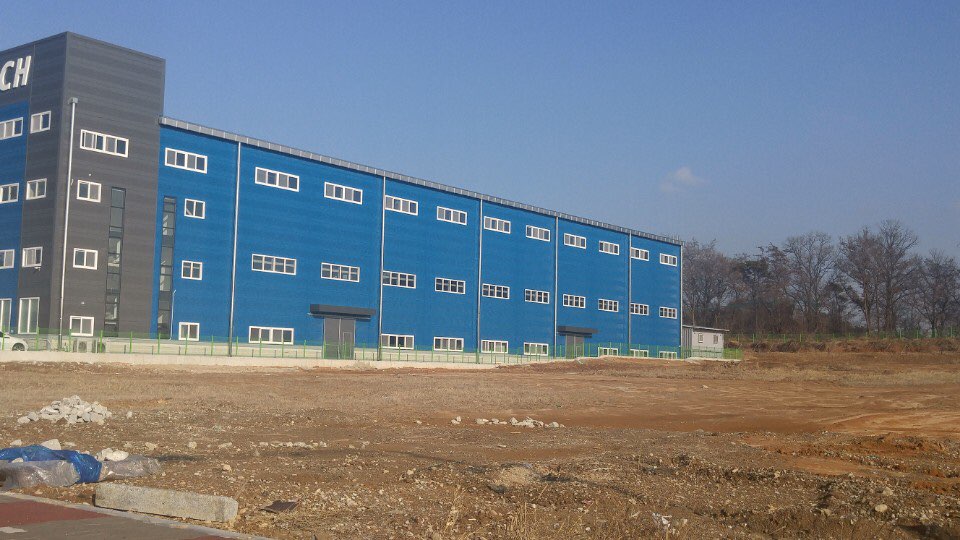 KINDUS & PANELTECH, we provide various types of sandwich panels to domestic and global market.
–
Please feel free to contact us if you have any question.
.