KINDUS, we have started as a machinery manufacturer for various kinds of metal working industry since 1995, and now we're developed and only company in the world which has a total-care system from sandwich panel production line manufacturing, sandwich panel production and construction based on successful experiences over than 170 projects world widely.
Now, we would like to show you one of sandwich panel production lines what we supplied to Brazil recently;
Combined(EPS & PIR) Sandwich Panel Production Line (Project No. K203)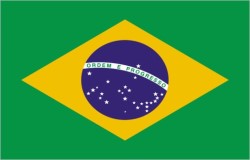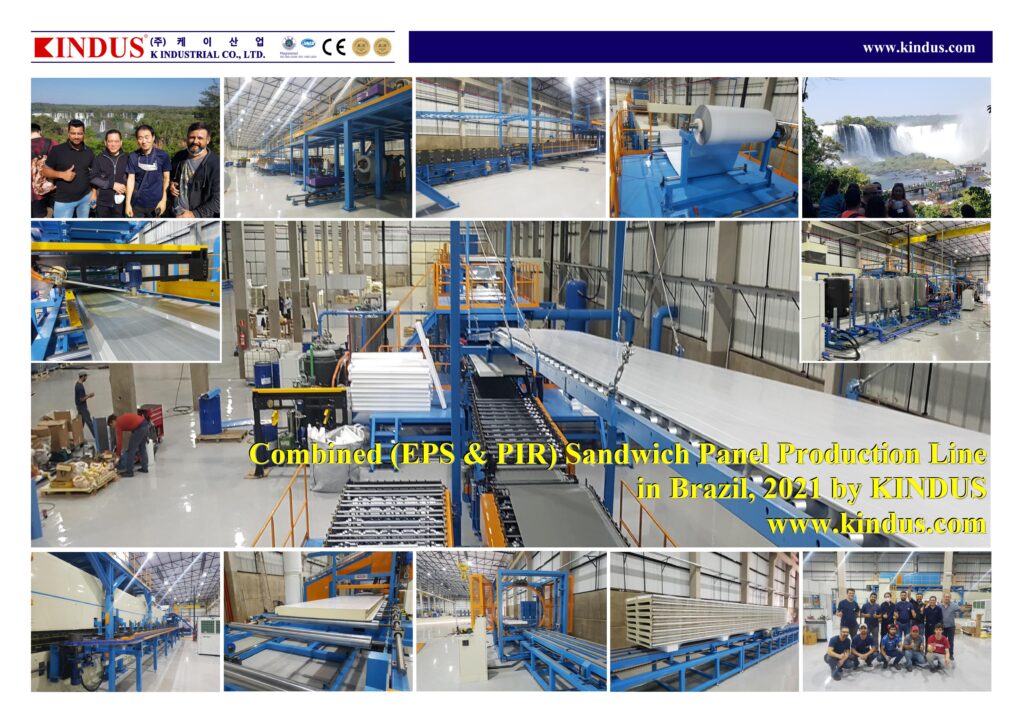 !! Reference photos !!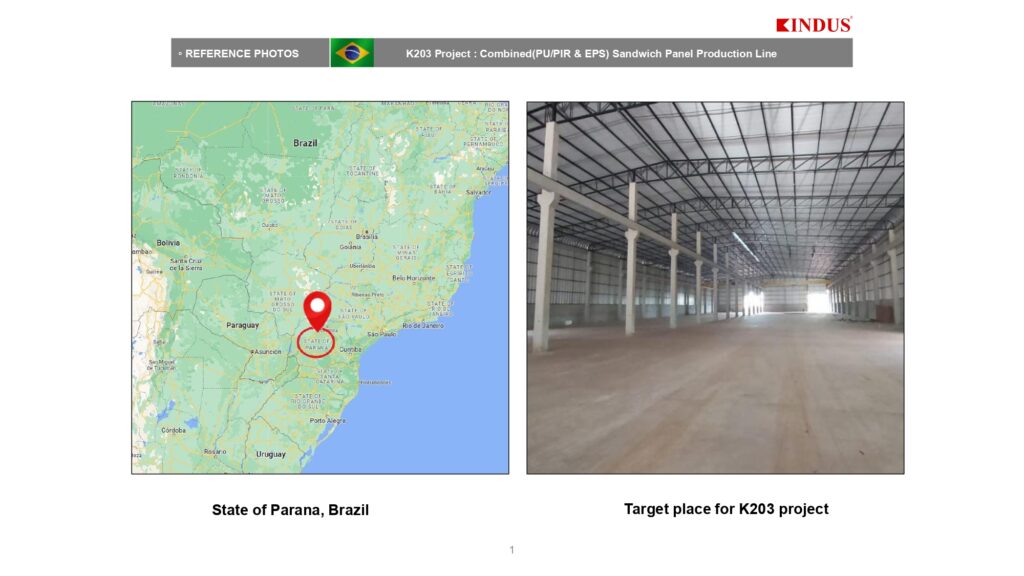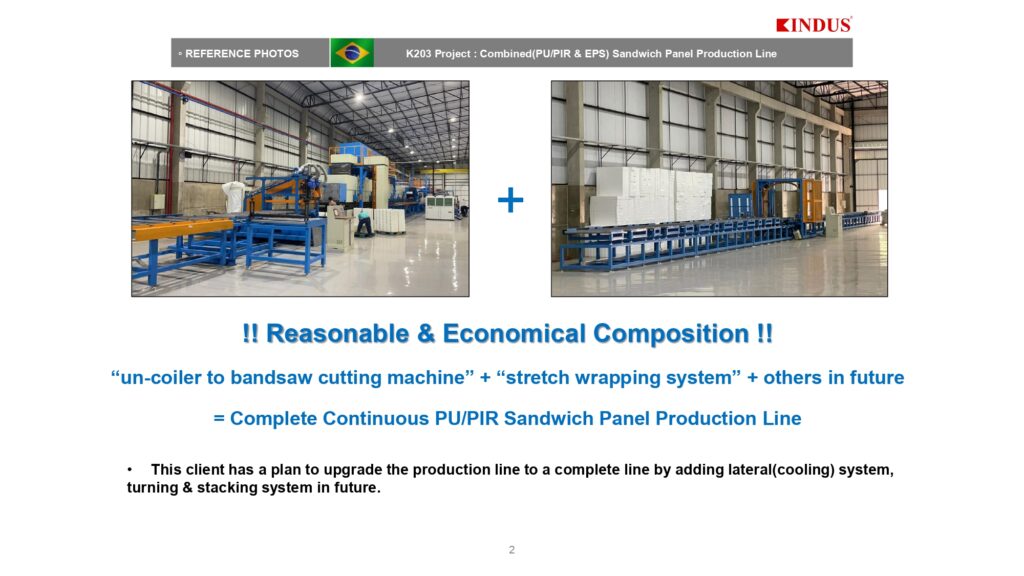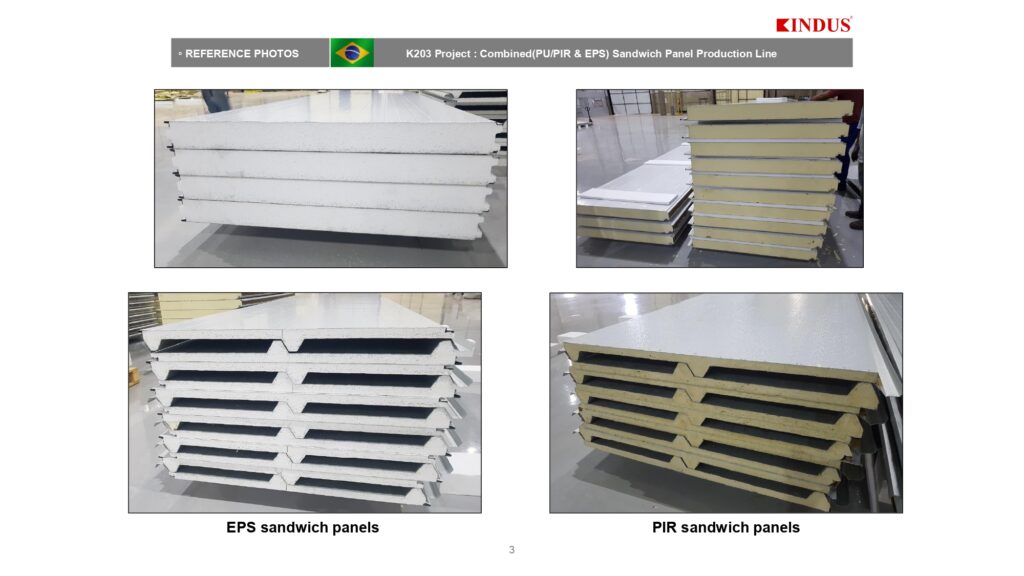 1) This is combined line to be able to produce EPS & PIR sandwich panel together in only one production line.
2) It can be automatized at all process by upgrade in near future.
3) As KINDUS SV dispatched, they completed the installation, commissioning works and supervision,
and now we're supporting our client for their successful business through continuous contacts.
※ KINDUS is reliable sandwich panel business partner who is leading the below businesses by ourselves.
-. Sandwich panel production machines manufacture & supply
-. Mineral(Rock)-wool, PU/PIR sandwich panel production
-. PU/PIR insulation board production
-. Sandwich panel construction
-. Sandwich panel transportation
Website : www.kindus.com
YouTube : https://www.youtube.com/c/KINDUSKorea