Today, I'm going to post about the Glass(Mineral)-wool sandwich panel, KINDUS supplied to construction site in Yong-In City, Gyeonggi-do, South Korea.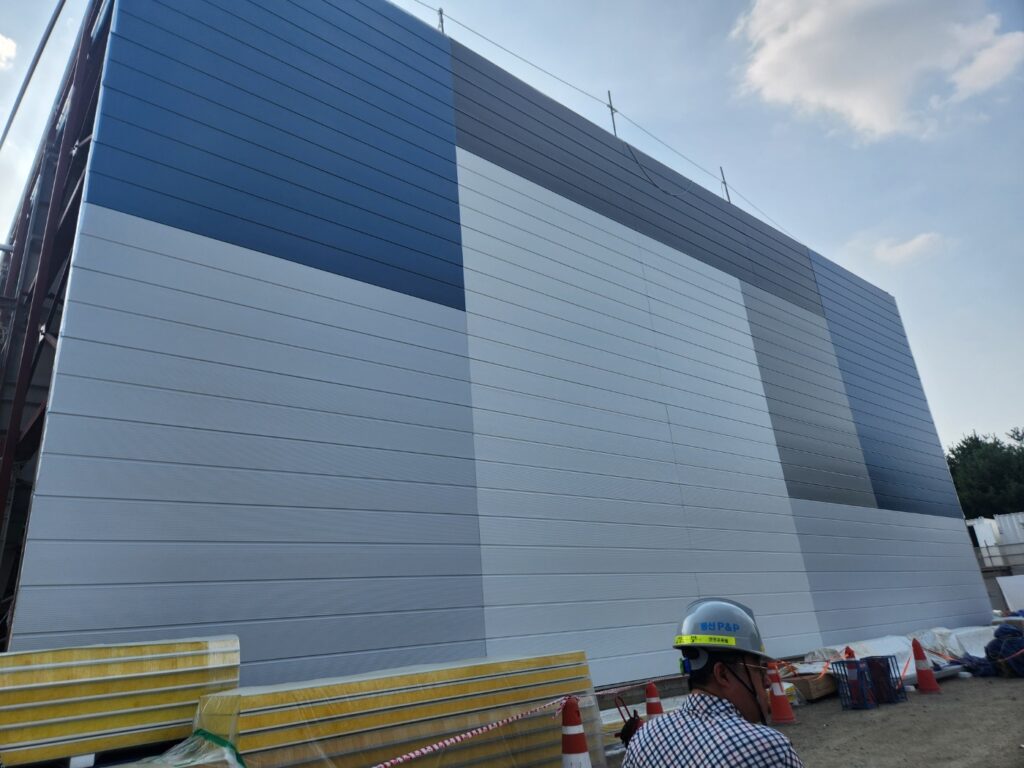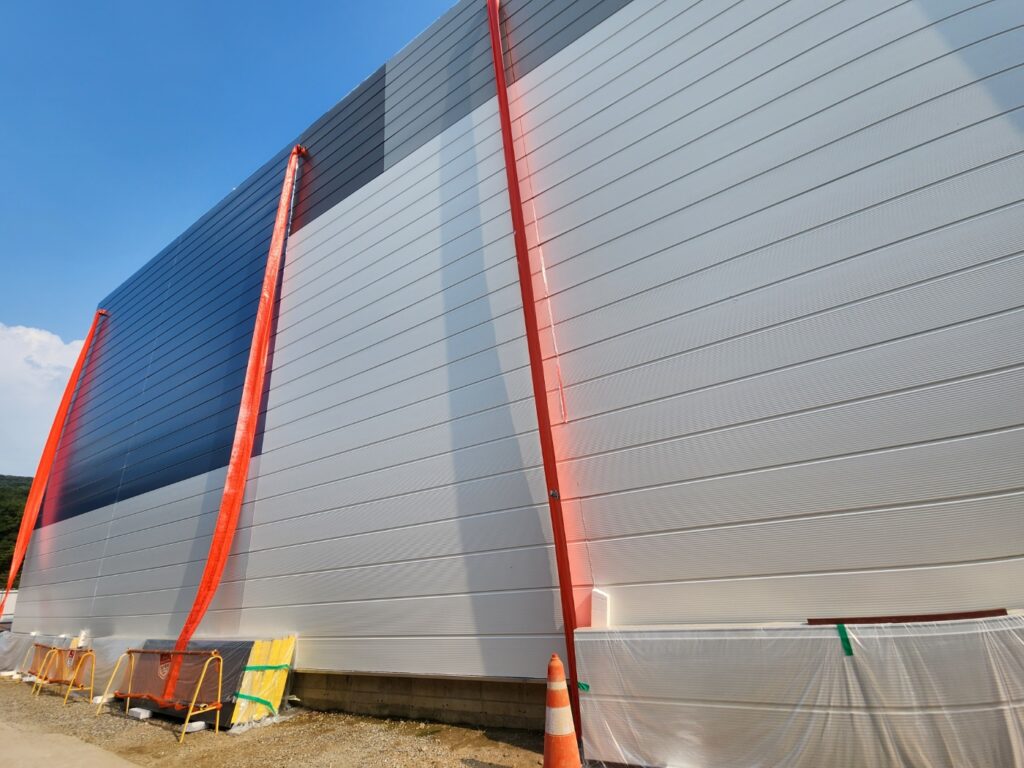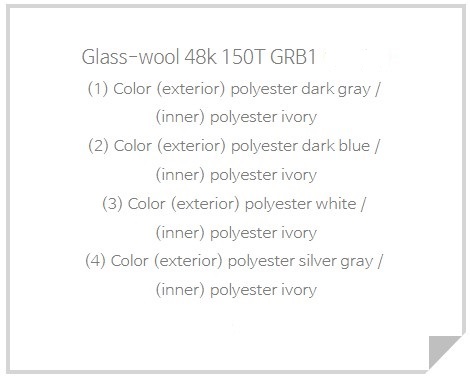 As shown above, the supplied Glass(Mineral)-wool is the GTB type with exterior colors(blue, white & gray).

KINDUS supplies various types of sandwich panels depending on the type of building, at home and abroad.
If you have any questions, please feel free to contact us!
※ We're reliable sandwich panel business partner who is leading the below businesses by ourselves.
-. Sandwich panel production lines(machine) manufacture & supply
-. Mineral(Rock)-wool, PU/PIR sandwich panel production
-. PU/PIR insulation board production
-. Sandwich panel construction
-. Sandwich panel transportation
Website : www.kindus.com
YouTube : https://www.youtube.com/c/KINDUSKorea