PIR board(polyisocyanurate board) has the best thermal conductivity among organic insulation materials, so it could be applied in various construction.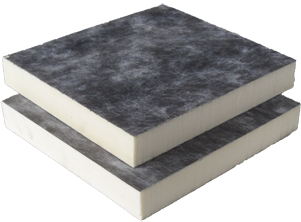 PIR board has excellent moisture-resistant and has a surface material vapourproof layer for maintenance.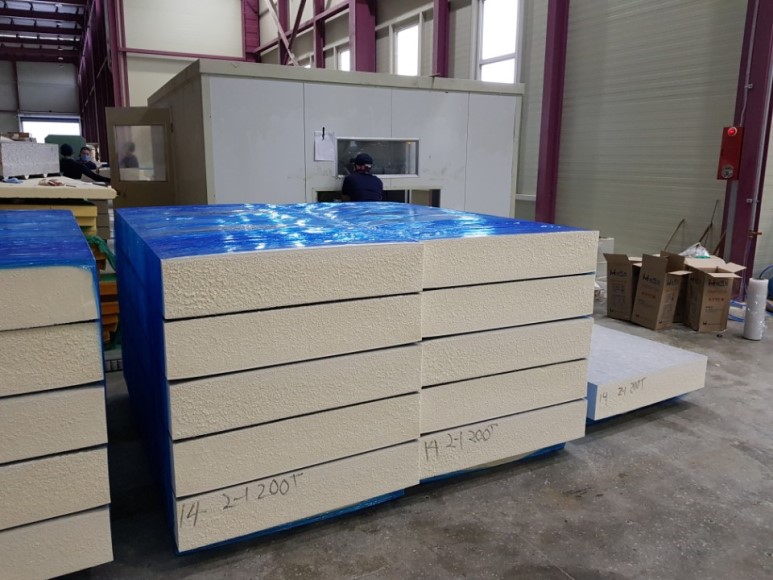 When constructing the PIR board(polyisocyanurate board), it could be constructed thinner than other insulation materials, so you can have more indoor space.
Furthermore, it has superior thermal insulation property, you can continuously reduce heating and air conditioning costs.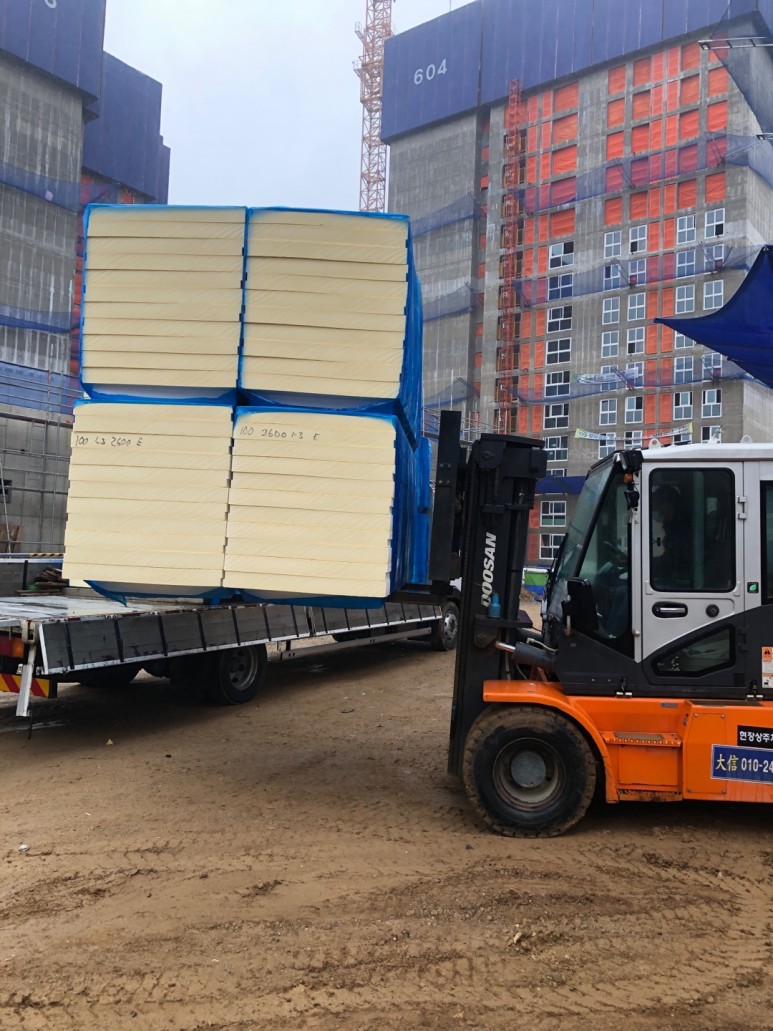 KINDUS 2nd factory, we are actively suppling PIR board which is indigenously produced to the construction site.