All of KINDUS staff have been dedicating to manufacture the production line which to satisfy our client's expectations perfectly.
'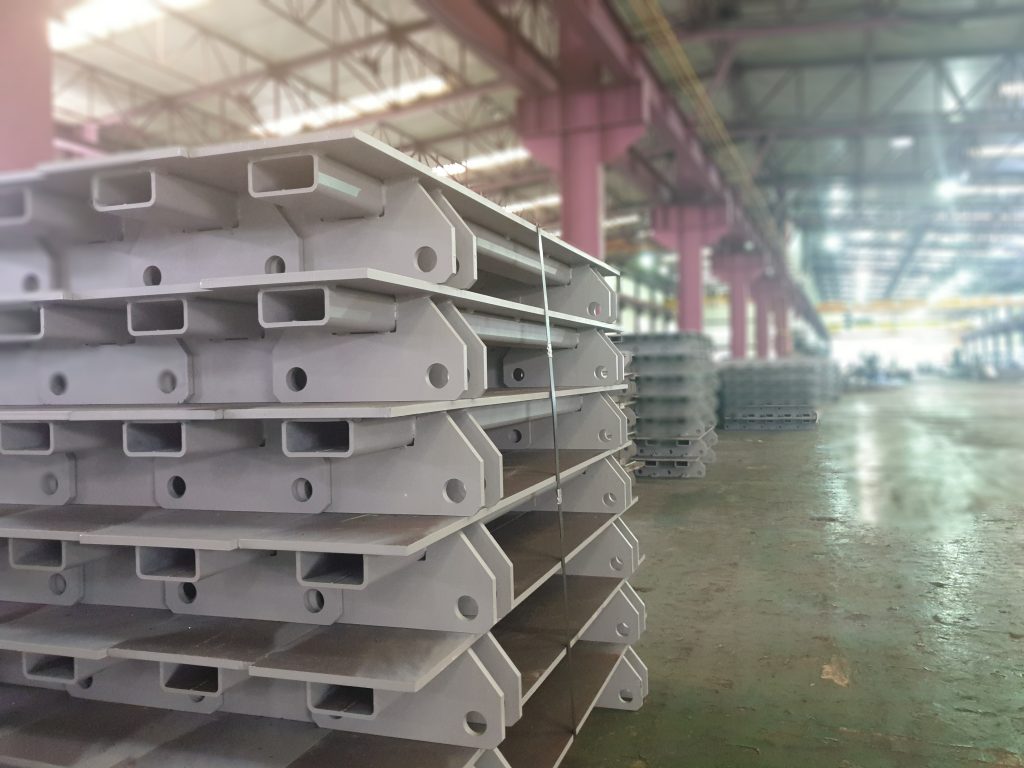 '
Our team is reviewing and discussing project drawing countless times, and the lights at the production site are not turned off easily like our team's passion.
'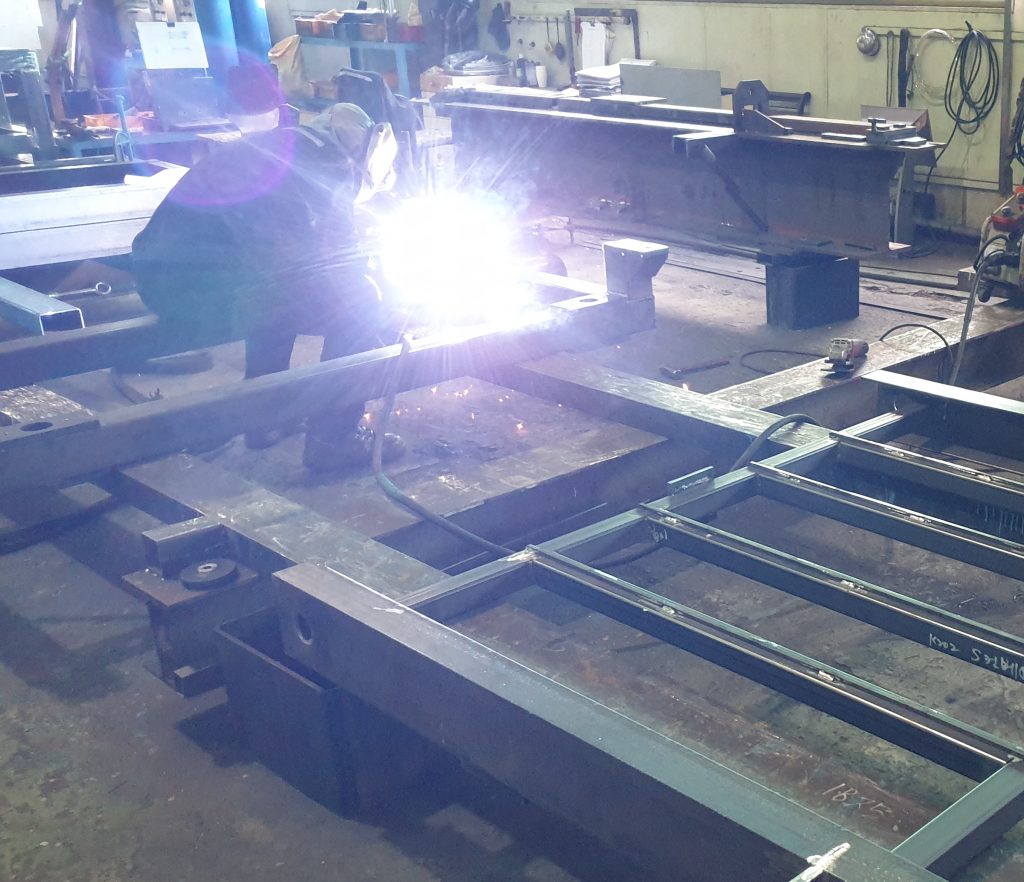 '
As a leading sandwich panel production line maker, KINDUS, we have may skillful technicians and experts.
'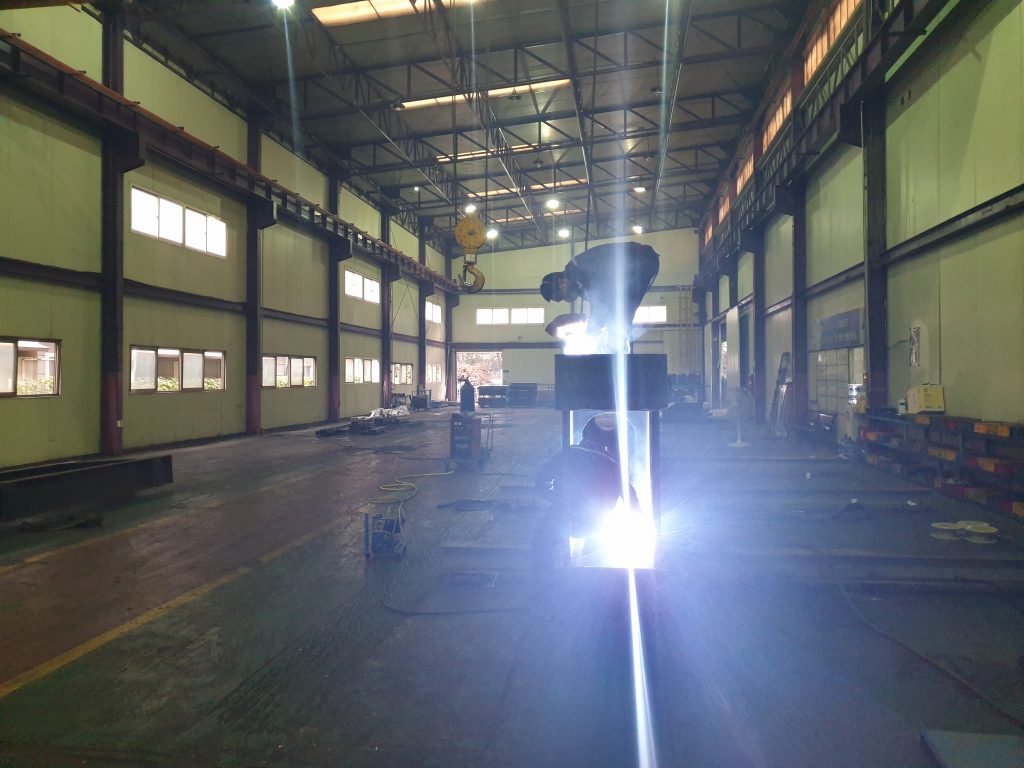 '
The Most Reliable Sandwich Panel Business Partner – KINDUS, Korea
'