Poly urethane wall RS, FF sandwich panel
---
Good day to you!
.
Today I bring news about our urethane wall RS, FF sandwich panel supplied to client in Seoul, Korea.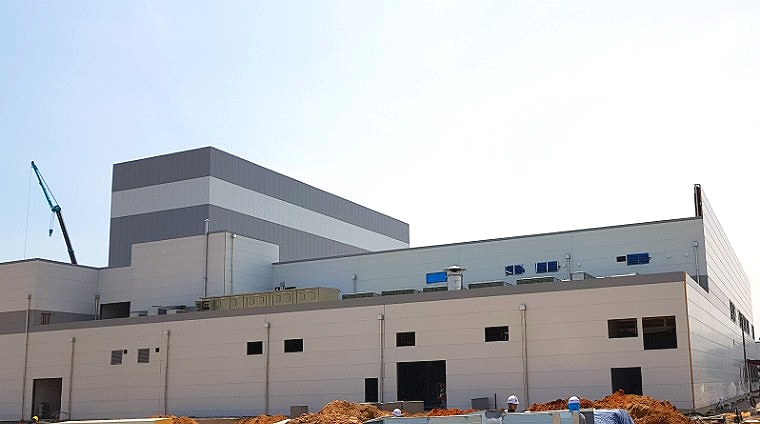 Although, it is not built yet, we can predict its tidy appearance!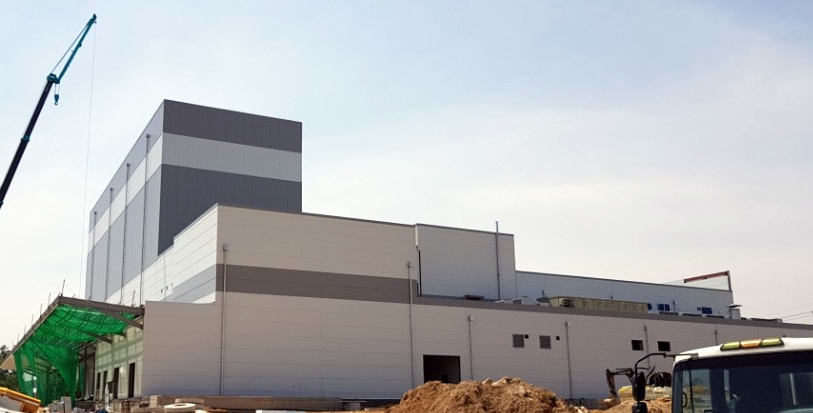 In this case, our client used white & beige color and covered their roof with grey urethane sandwich panel.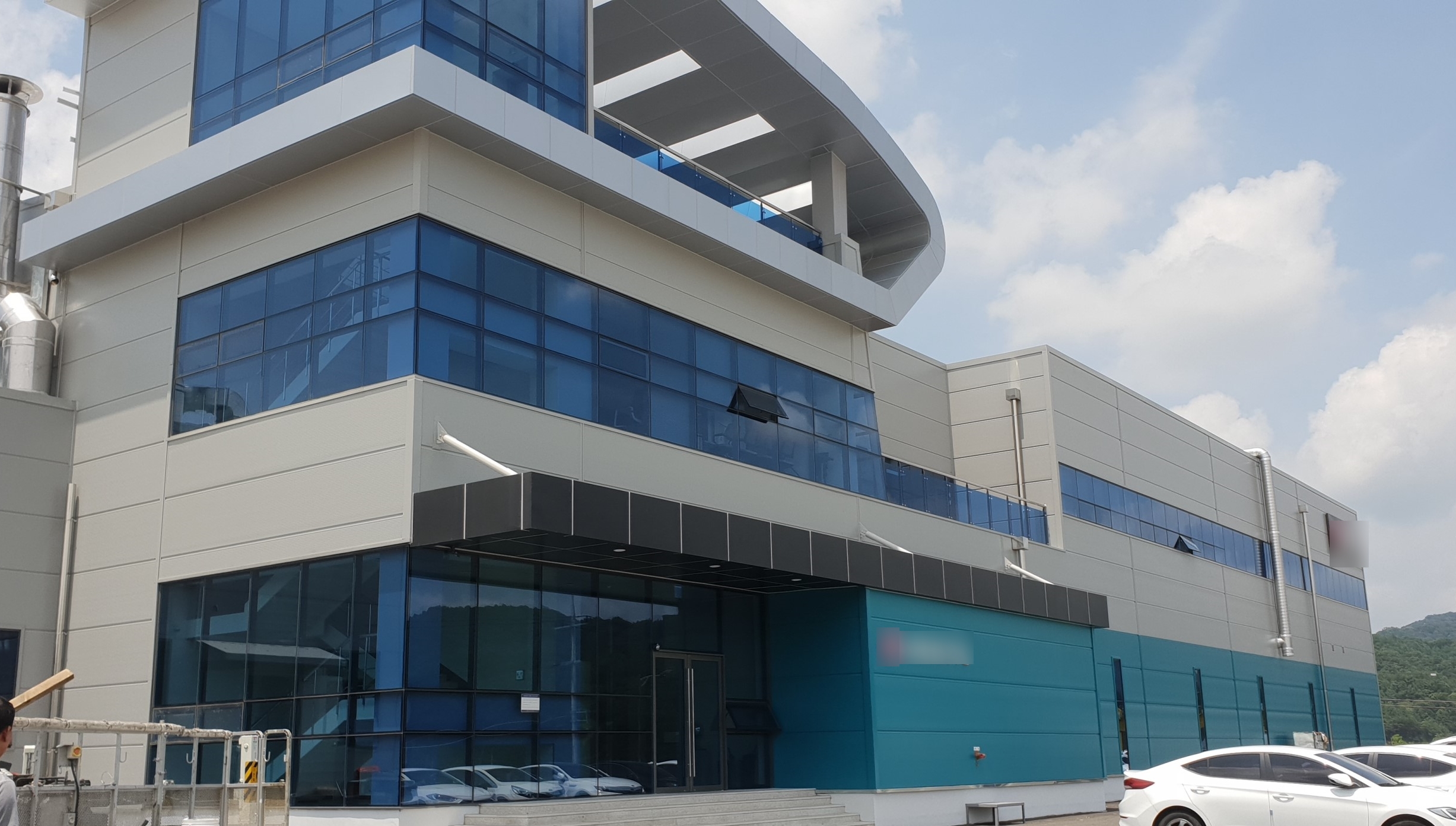 We also provide our PU/PIR sandwich wall(FF) and roof(TS) sandwich panel to client in Hoengseong, Korea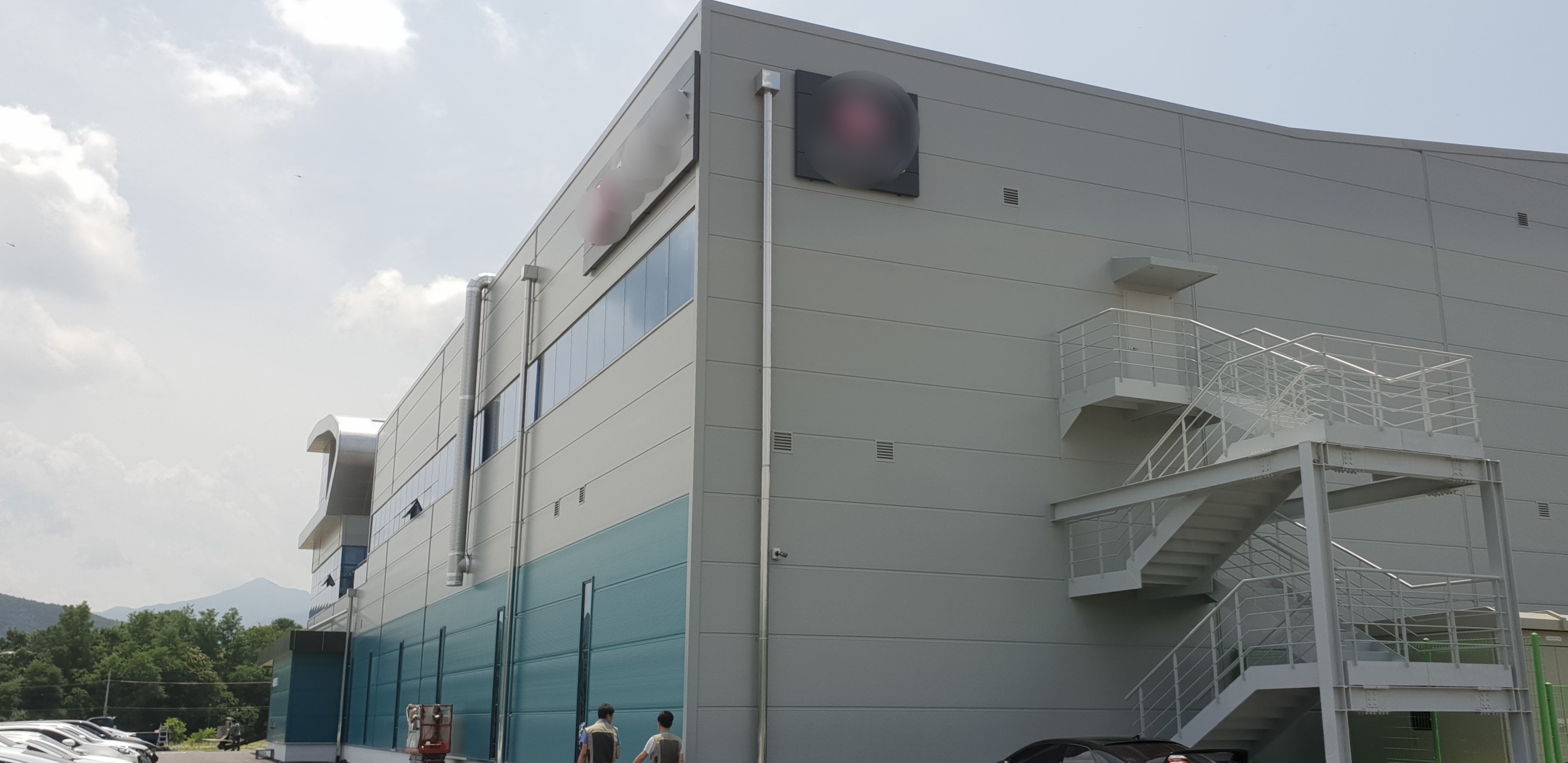 They covered their exterior wall with silver grey sandwich panel, but they arouse simple and modern mood by arranging windows in front for the building.
You can build these neat and modern building with our various sandwich panels.
KINDUS & PANELTECH, we provide various types of sandwich panel to domestic and global market.
Please feel free to contact if you have any question.
.