Good day!
Today's products are urethane roof (PTS) sandwich panel and urethane wall sandwich panel sold to our client in Taebaek-si, Gangwon-do, Korea.
They finished foundation work using urethane wall sandwich panels first and covered their roof with urethane roof sandwich panels.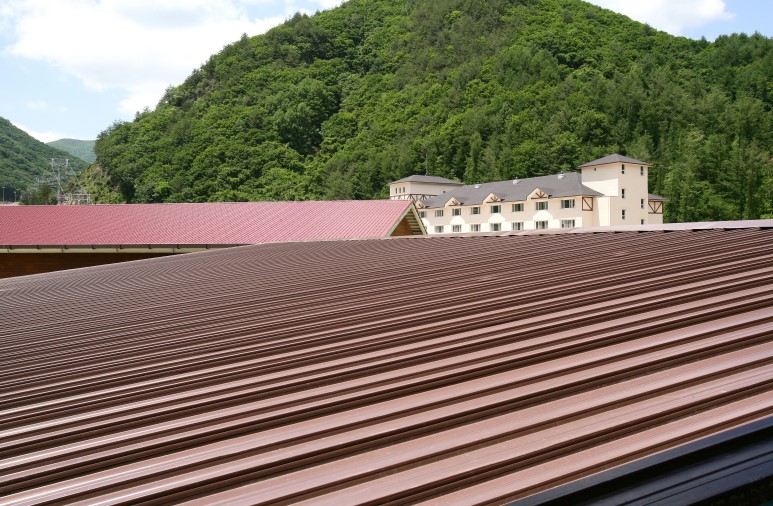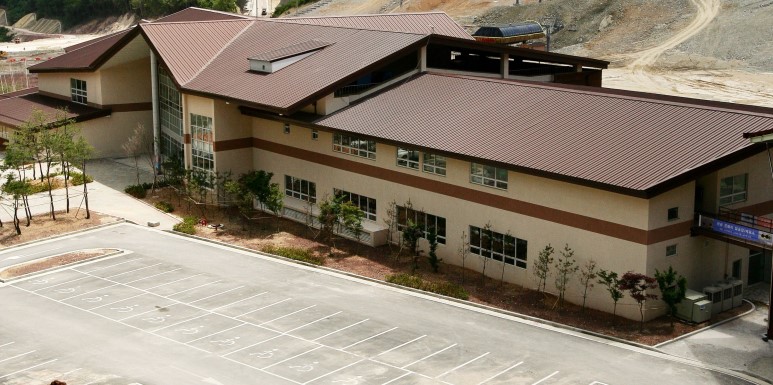 Brown urethane roof sandwich panels are matched up well with color of urethane wall sandwich panels and it makes comfortable mood.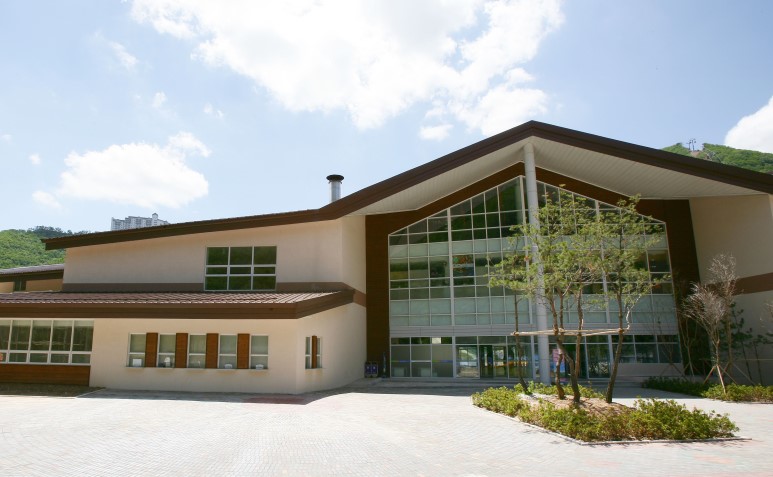 KINDUS & PANELTECH, we provide various types of sandwich panels to domestic and global market.
–
 Please feel free to contact us if you have any question.
.