KINDUS is a leading company manufacturing various sandwich panel production line and producing sandwich panel products itself at the same time.
'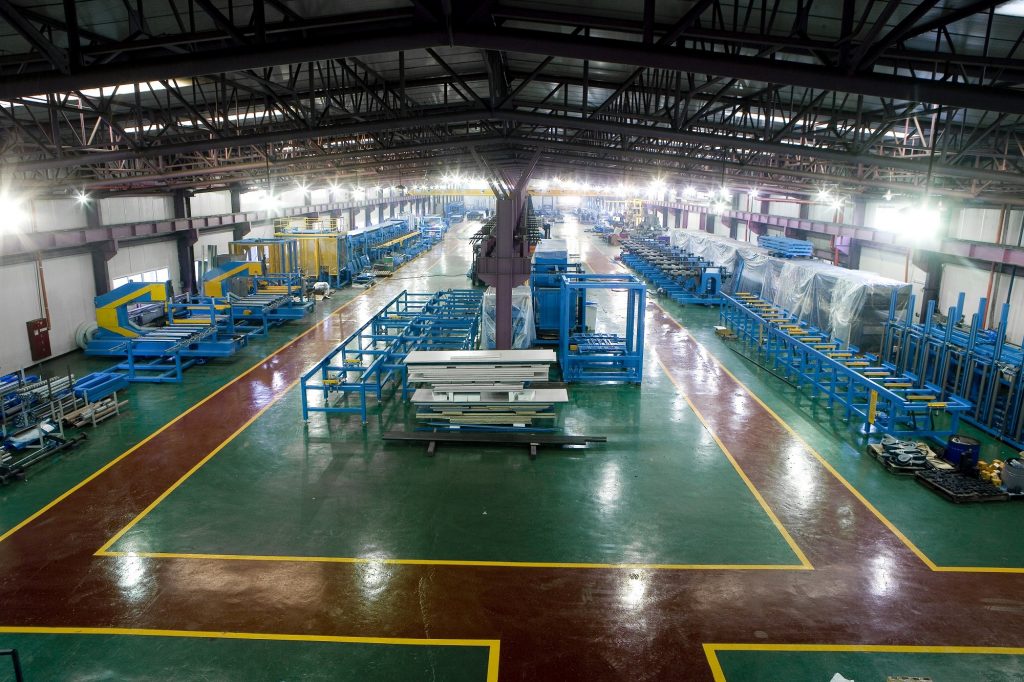 '
KINDUS 1st Factory
'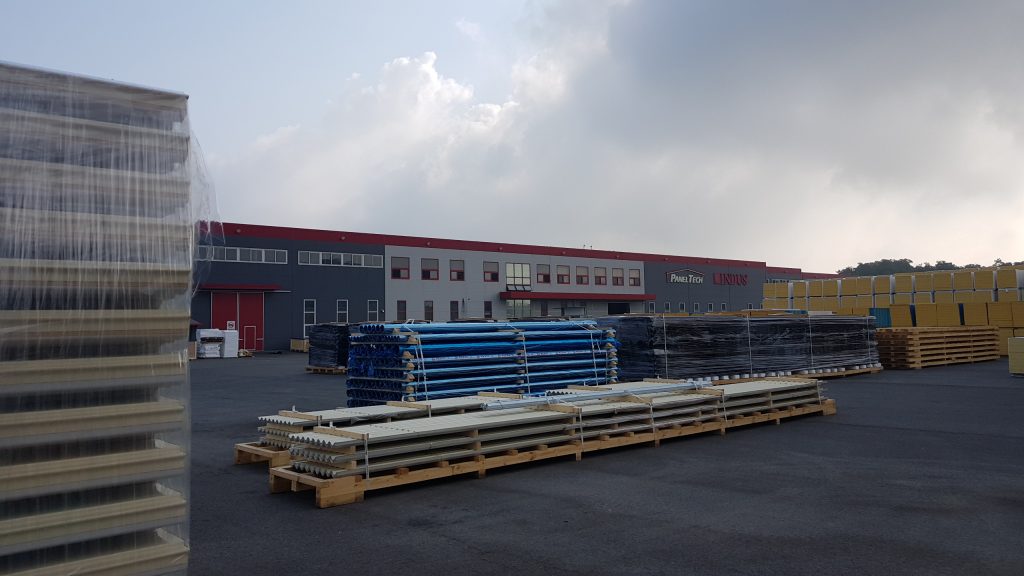 '
KINDUS 2nd Factory
'
KINDUS 2nd factory is one of the 3 biggest sandwich panel suppliers in the Korean domestic market.
'
One of our main product is PU/PIR sandwich panels and recently, inquiries for this type has been increasing more and more.
'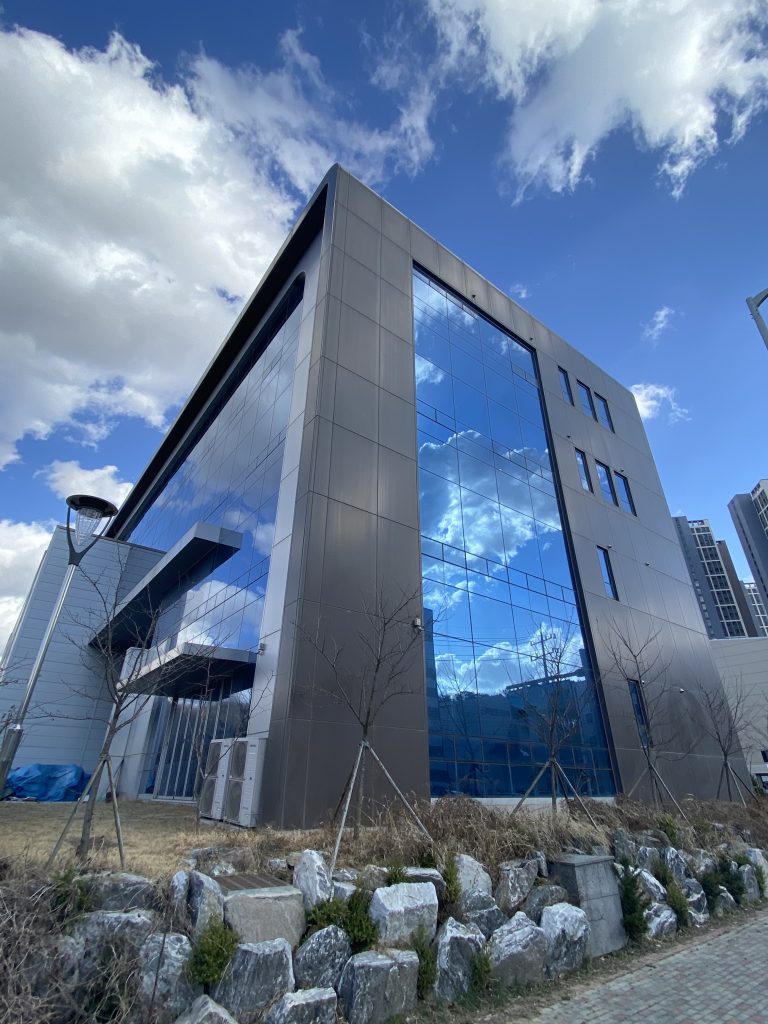 '
PIR sandwich panels use PIR(Polyisocyanurate) foam as internal insulation, which has lower smokeability and better fire resistance compare with PUR(Polyurethane) foam, it's one of the best building material of superior insulation & fire protecting performance.
'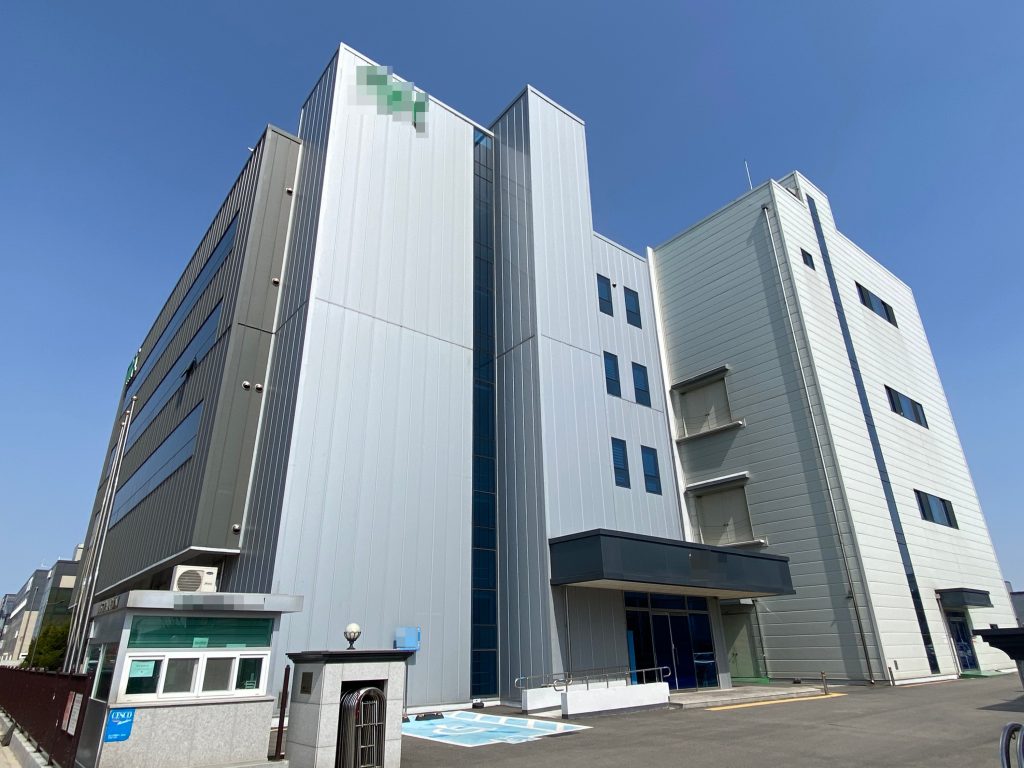 '
As an expert in manufacturing sandwich panels production line, we have exclusive know-how for making optimum sandwich panels production.
'
If you have any interest, please feel free to contact us anytime !
'